I want to be a volunteer!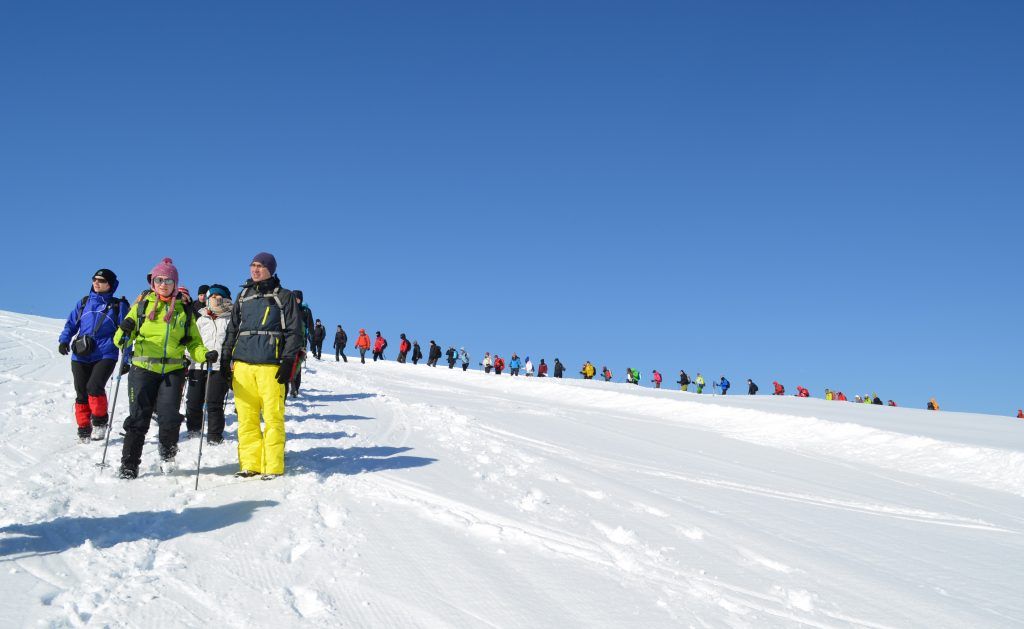 Why Oxygen?
Because we believe in things made with passion and out of passion.
Volunteering is a spiritual state based on altruism, on the desire to help the other or to make things around us work better. You become a volunteer when you do things without having any expectation while time proves that the impact and the results of your actions are greater than you have imagined.
Why Oxygen volunteer?
As Oxygen volunteer you engage exclusively in activities focused on nature and people. Due to your work, people will be happy, because you are the one who has changed their lives. You can develop Oxygen NGO through your energy, enthusiasm, innovative ideas and abilities. Oxygen, on the other hand, helps you develop yourself on several significant aspects by gaining experience for your current or future profession or simply just for your own sake. In addition, you may have some other benefits: you have participation priority at different Oxygen projects in Romania or abroad, you may be the organizer in certain mountain expeditions or projects. Thus, you gain the advantages of each position you take on as Oxygen volunteer.
We, the seven founding members, set out to pass over our love for nature to as many people as possible. At the beginning, everything seemed simple and clear. But time proved us that we had to be alternatively marketing specialists, salesmen, human resources specialists, trainers or accountants. We had to lead or to let us be led when circumstances demanded. Moreover, we had to cope with a lot of crowded situations, to dedicate a lot of time and to experience working with people in many different contexts. Each and every role that we have taken on helped us to develop our skills and expertise for lifetime.
Is it hard or do we have enough time?
What we can say to you is that the satisfaction of your actions is in accordance to your efforts. Outcome orientation, ongoing personal development, productivity, proactive spirit, efficient communication, team-orientation and effective time management are just some of the abilities that you will develop as Oxygen volunteer.
What do you have to do?
Send us your CV on the e-mail address contact@asociatiaoxigen.ro and tell us why do you want to support our NGO and with what you can help us. We will shortly let you know the terms of our collaboration, your benefits and our workflow.