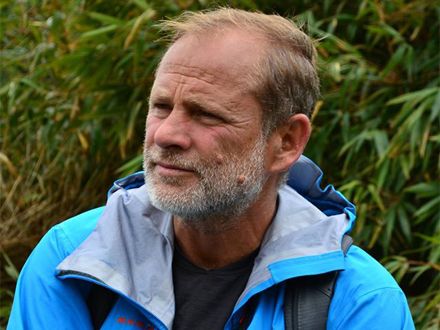 David Neacsu – Chairman of Honour
We all know him as the Romanian mountaineer who established some records by setting the Romanian flag on world's highest summits. But our team had the chance to know him as mentor, friend and mountain lover. Due to his advices and his support we are now a strong team. For this we made him our Chairman of Honour, our spiritual lider.
Relu Nica – Member of Honour
Great man, great spirit! Relu is the mountain rescuer and friend who inspires us through his attitude, who succeeded in accomplishing his objectives, who made realities out of his dreams and who enjoys nature each and every moment of his life. And thus, we enjoy him being our member of honour, his support in all our actions and his mountain experience.