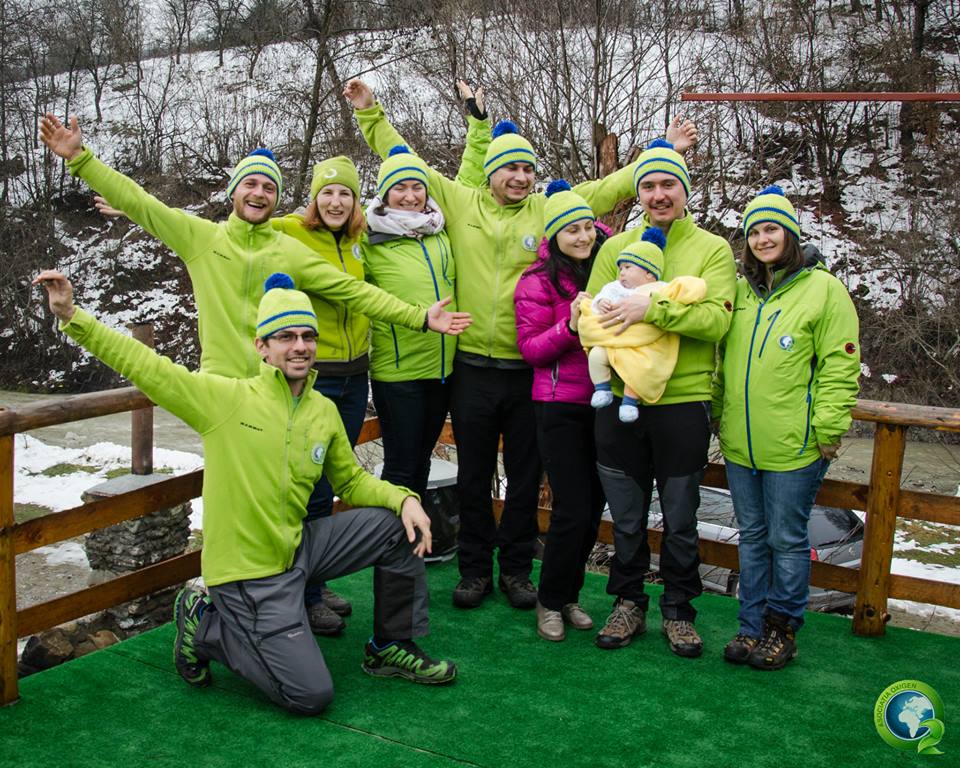 In the summer of 2011, one mountaineer, one engineer and 5 economists – who had been volunteers for over 5 years at that moment – met to create a NGO. This is how Oxygen grew up – an organization that wants to re-invent the mountain spirit carrying it on the highest peaks. At the same time, we invented a new colour – Oxygen Green – which we are very proud of and we always wear it in our expeditions.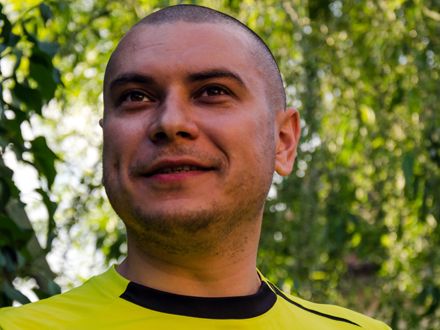 Andrei Voicu
All he does is based on passion and commitment. He is convinced that things can be accomplished only through a constructive attitude. Thus, he always finds the necessary resources to animate the others and to make them smile. The extra entertaining activities, he naturally carries along in every expedition, add more value to the experience. He uses his creativity at its best and focuses on novelty.
Cristian Cochina
He is calm and well-balanced. He reacts adequate to crowded situations and always finds solutions. Cristi helps you feel the experience at its deepest levels both as group and individual. Nature offers him a lot of fundamental examples due to his profound connection to it.
Diana Țâmpu
Being a detail-oriented person and an exceptional organizer, Diana is the perfect coordinator of our projects, expeditions and relevant experiences. In addition, her being so close to people and sympathetic, made her the best and most loved facilitator and mountain guide among people who know us.
Florina Nistor
Her belief is that the experience of new things is the path towards development and knowledge. Every situation sends you messages, you just have to take the one you need and learn your lessons. Flo makes relevant connections between the objectives of projects and people's experience. Thus, we always succeed in obtaining great results enjoying our team and new people that come along.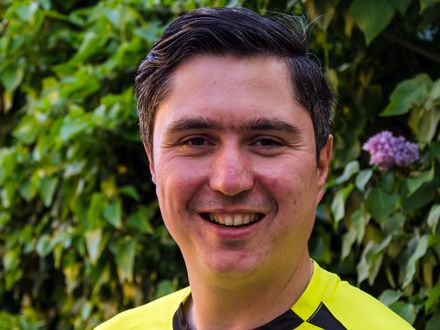 Sorin Delivasile
He has a strategic reasoning that helps him anticipate certain situations. He analyzes as many scenarios as possible and comes up with more solutions. This way, he offers the certitude that you will always be able to make the right decision taking into account all the options. Moreover, he likes to discover new things and to share his experience with people around him.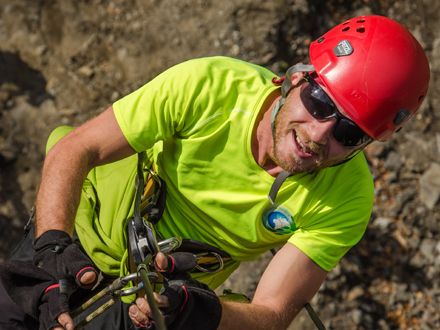 Stefan Ionescu
His pragmatic and strategic reasoning makes him the skilled organizer of the most challenging adventures. His experience in mountaineering, adventure park workshops, mountain guidance is revealed in the adrenaline-gushing and emotional elements he adds to every project and expedition.
Teodora Delivasile
Always smiling and optimistic, Teo brings new perspectives on each project, completing harmoniously the unity of our team. She helps us analyze the outcome, accomplish our objectives, organize efficiently and maintain our hope that every action we take as NGO have a real impact.