Because we love nature
Because we love nature, we thought we'd do take place in our lives. It is for this reason that oxygen Association is a unique organization, non-profit designed to promote eco-friendly spirit and awareness of young people in environmental issues.
Oxygen Association believes that such a vision can become real only if you have all the necessary resources and the faith in a way of life more oxygenated. We encourage you and we support you in assuming active and responsible for the role of the promoter of positive and lasting change in cultural and educational level.
Oxygen Association activities is heading in 3 directions: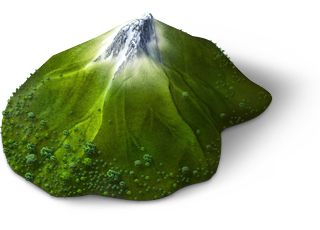 to promote eco-friendly tourism, as well as experience a safe and durable;
compliance with interest with regard to the protection of the environment, the quality of life and improvement of protected areas protected by law;
stimulating young people in voluntary actions – as a tool for non-formal education.
We believe that the choice to do something in addition belongs to us, and this will depend on future self assessment in each one of us. His involvement in a O. N. G. , conscientious objectors, placements, workshop for inward processing – all help restore your skyscrapers alternating passions and to prepare your way of life.
A day spent in kind means an unforgettable experience.
The nature needs Oxygen

Annual report 2015 | Annual report 2014 | Annual report 2013 | Annual report 2012